8 Ideas for a more sustainable Valentine's Day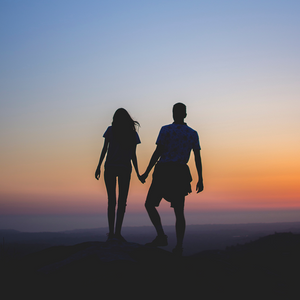 Just because Valentine's Day is a highly commercialized holiday marketed by Hallmark doesn't mean you shouldn't celebrate it. After all, it is all about love, right? Rather than spending your money on an overpriced, impersonal card or a cheesy teddy bear, here are some great, eco-friendly and more sustainable alternatives.

Write them a good old-fashioned love letter
Not great with words? Copy out some of your favourite love poems- for inspirations check out this list of the most romantic poems. 
Make them a coupon book
Offer back rubs, chores and date nights of their choice!


Cook them dinner
Gather their favourite foods and surprise them with a yummy home-cooked meal. Not great at cooking? It's the thought that counts!


Gift them a locally grown houseplant
It'll last longer than imported cut flowers anyway.


Donate to a good cause
Rather than spending money on an item they don't need, donate to their favourite charity. You can even go one step further by offering to volunteer your time.


Do their housework
Hey! It can be a romantic gesture ;)


Ditch the mainstream chocolate bars
Look for fair-trade, ethically sourced chocolate instead.


Gift them vintage jewellery
There are some beautiful and unique pieces out there!



Images courtesy of:
Leave a comment
Comments will be approved before showing up.